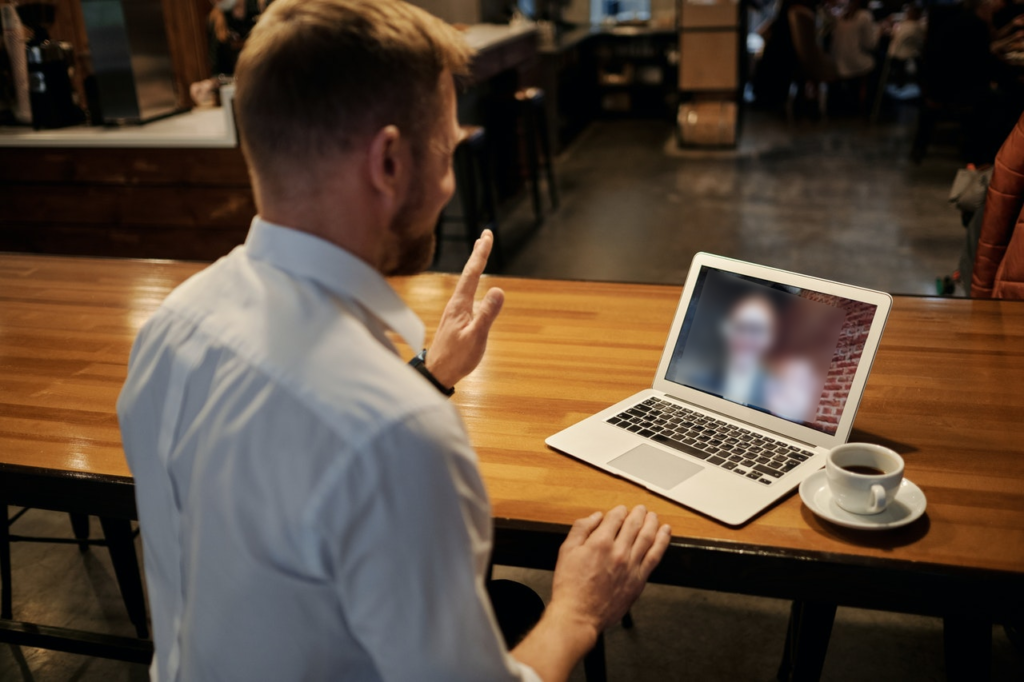 Discuss Call
Very first I will discuss with you and listen to your all requirements, goal, and everything about your project. It will help me understand your project and make me perfect for your project.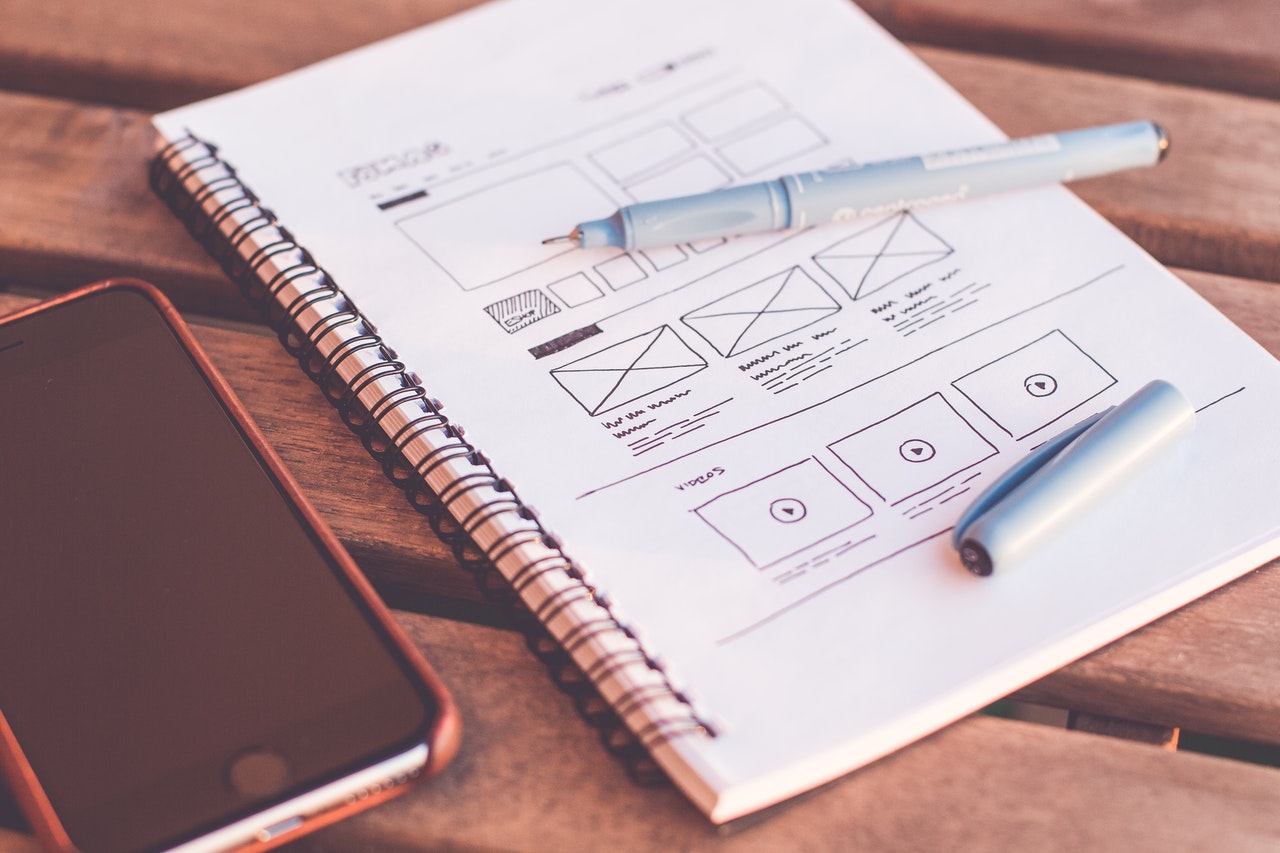 Design Part
After discussing with you. I will start design work. The design process has two-part. One is wireframe another is complete visual design.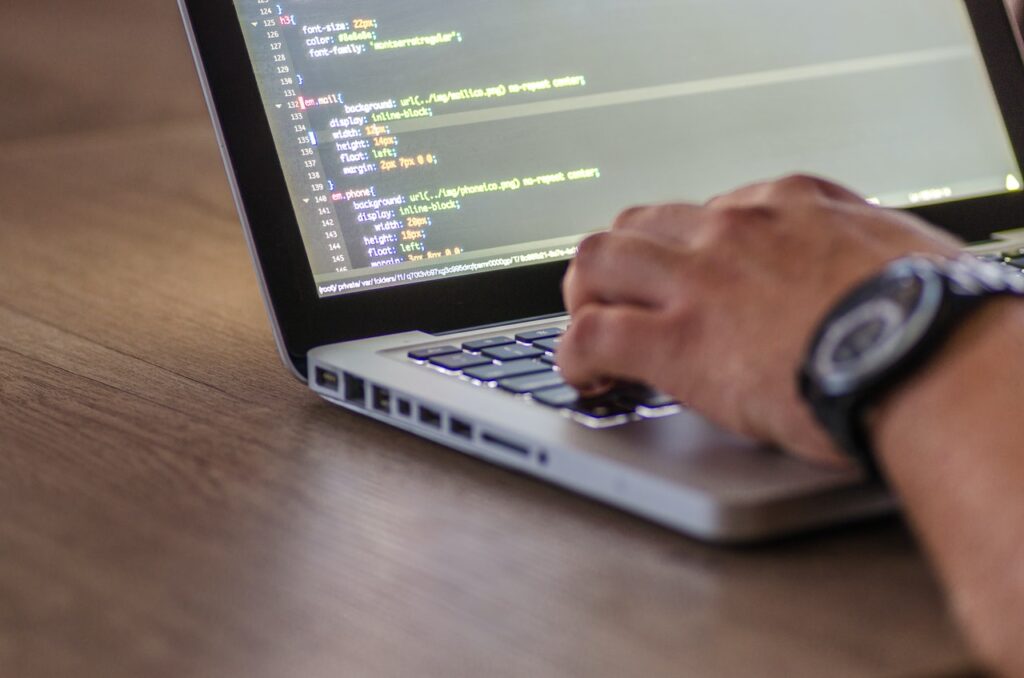 Development Part
One's you happy with the design. I will start development work. I will use WordPress CMS to develop your website. Then optimize the website for SEO and loading performance. Also, make the website secure.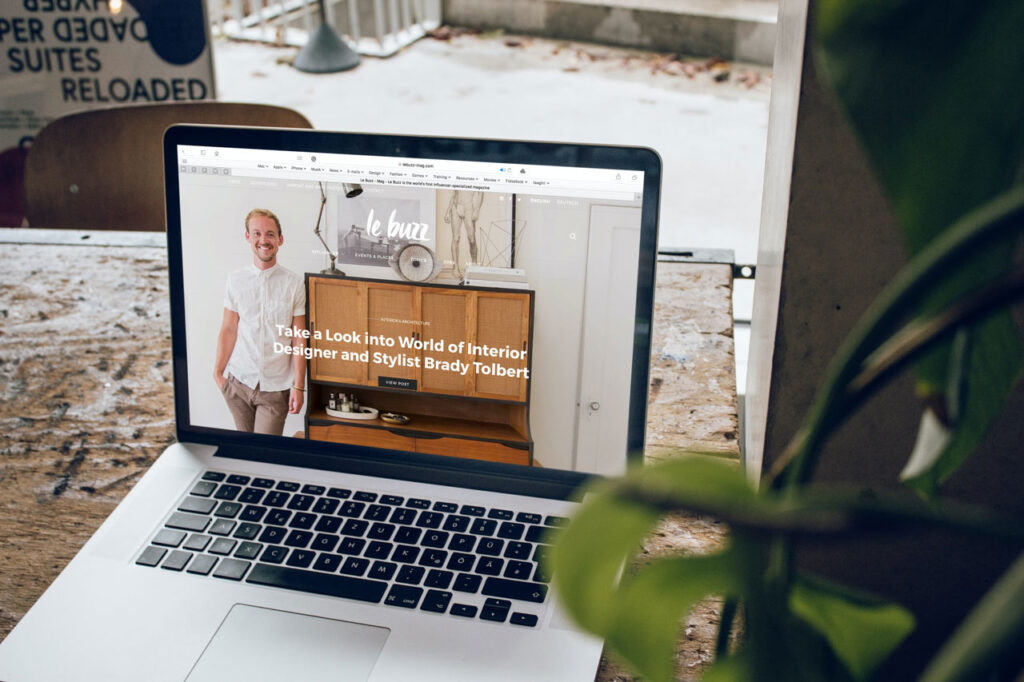 Launch Website

After completing all development and optimization work, I will send you the website for review. If you think everything is ok then I will launch the website. Also, send you a video on how to add or edit content in the future.